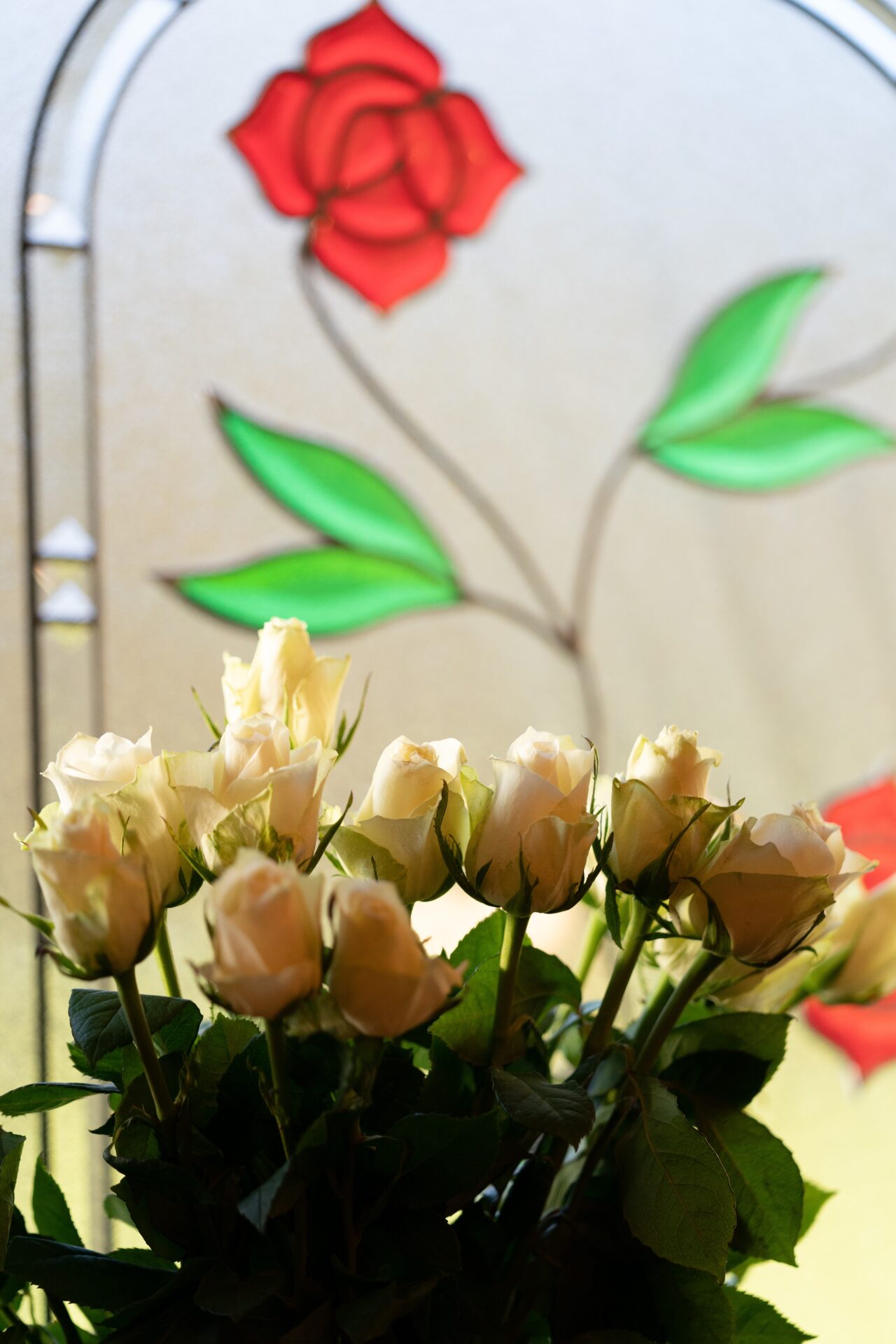 Bespoke Funeral
Unique & Meaningful Tribute To Your Loved One
Here at East Durham Funeral Service, we believe a funeral should be a unique, meaningful tribute to your loved one – which is why all of our funeral services are bespoke. After 50 years in the profession, we are well-equipped to meet your needs and provide an understanding and professional service. We will guide you through the process and you can tailor the service to your requirements and your loved one's wishes.
Recently, people have begun to think of a funeral as a celebration of life, and this means they are looking to make it a more personal occasion. With our bespoke funeral services, you can honour your loved one in a less sombre way than people have traditionally, and create a unique tribute to their life.
There are a variety of ways you can personalise the funeral, as we offer both religious and non-religious services, and a range of other options including burials or spreading ashes at sea, woodland burials, or traditional churchyard burials. You can choose to add special touches to the service as well, such as releasing white doves, having a horse drawn hearse, or opting for an eco-friendly, willow coffin.
We are an understanding and knowledgeable funeral directors, and we are available 24 hours a day, so that we can assist you in your time of need. We have offices and Chapels of Rest across East Durham including Peterlee, Horden, Easington, Wingate and Trimdon – for personal, caring funeral arrangements, please contact us.