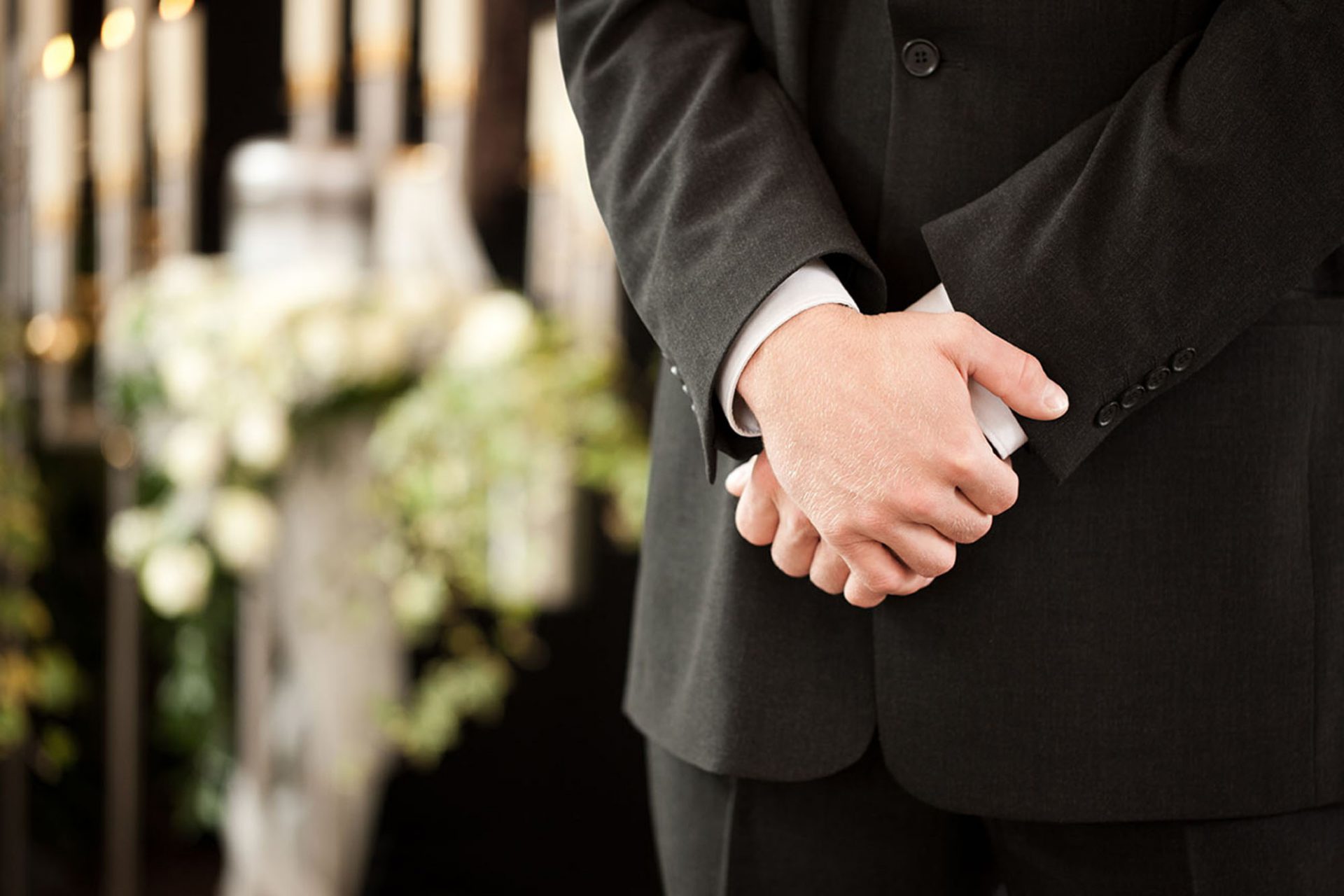 Pre-Paid Funeral Plans
Arrange & Pay For Your Funeral In Advance
More and more people want to ease the future burden on their family or friends by arranging and paying for their own funeral in advance. This is a simple process which our experienced staff can guide you through. Not only can we help you to plan the funeral of your choice, you will also freeze the cost of our services at present day prices.
All of our Funeral Plans are provided by Golden Charter, the UK's biggest independent funeral plan provider. We are proud to be one of the independent family companies originally involved in founding Golden Charter Funeral Plans in 1990.
Organising a prepaid funeral plan enables you to create a funeral to reflect your individual wishes. For this reason we only provide bespoke funeral plans as they offer the most flexibility for you. Therefore we don't offer the fixed price packages you will see on the Golden Charter website.
The cost depends entirely on your specifications and the level of service you require, so, it's important that you create the plan together with us so that we can explain all of the options open to you.
Request A Pre-Paid Funeral Brochure