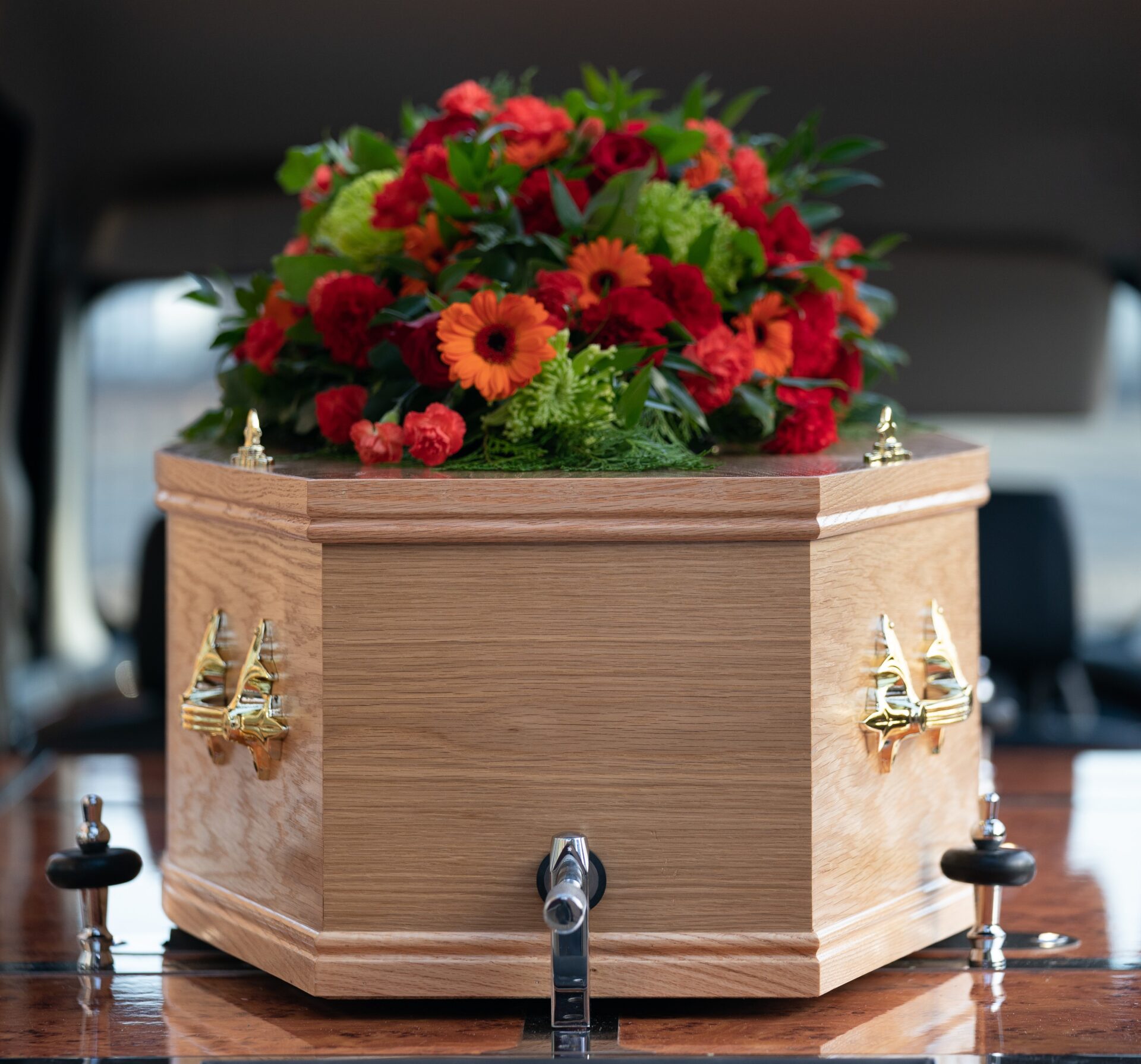 Simple Funeral
A Simple Funeral To Honour Your Loved One
Here at East Durham Funeral Service, our simple funeral honours your loved one in a modest and meaningful way. We understand the importance of offering affordable funerals, and ensuring the funeral remains dignified and personal as well. Our aim is to relieve some of the burden of arranging a funeral by taking care of everything and having a variety of options for you to choose from. Whether your loved one requested a less ceremonious service, or you have particular requirements and need to look after your family's financial welfare – our limited service funerals are a simple yet elegant solution.
We have been established for 50 years, and strive to deliver personal attention and professional advice for our affordable funeral services. All of our funerals are bespoke, so if you are organising an inexpensive funeral service you can choose to have some parts more simple and still add a few personal touches. Our compassionate team will assist you every step of the way and explain the available options for our low-cost funerals, such as a classic, modest coffin, a traditional Jaguar hearse and a simple burial or cremation.
East Durham Funeral Service is a trusted member of SAIF, and our simple funerals are a moving tribute to your loved one, while remaining affordable. We are available all day, every day. We have offices and Chapels of Rest across East Durham including Peterlee, Horden, Easington, Wingate and Trimdon – for personal, caring funeral arrangements, please contact us.