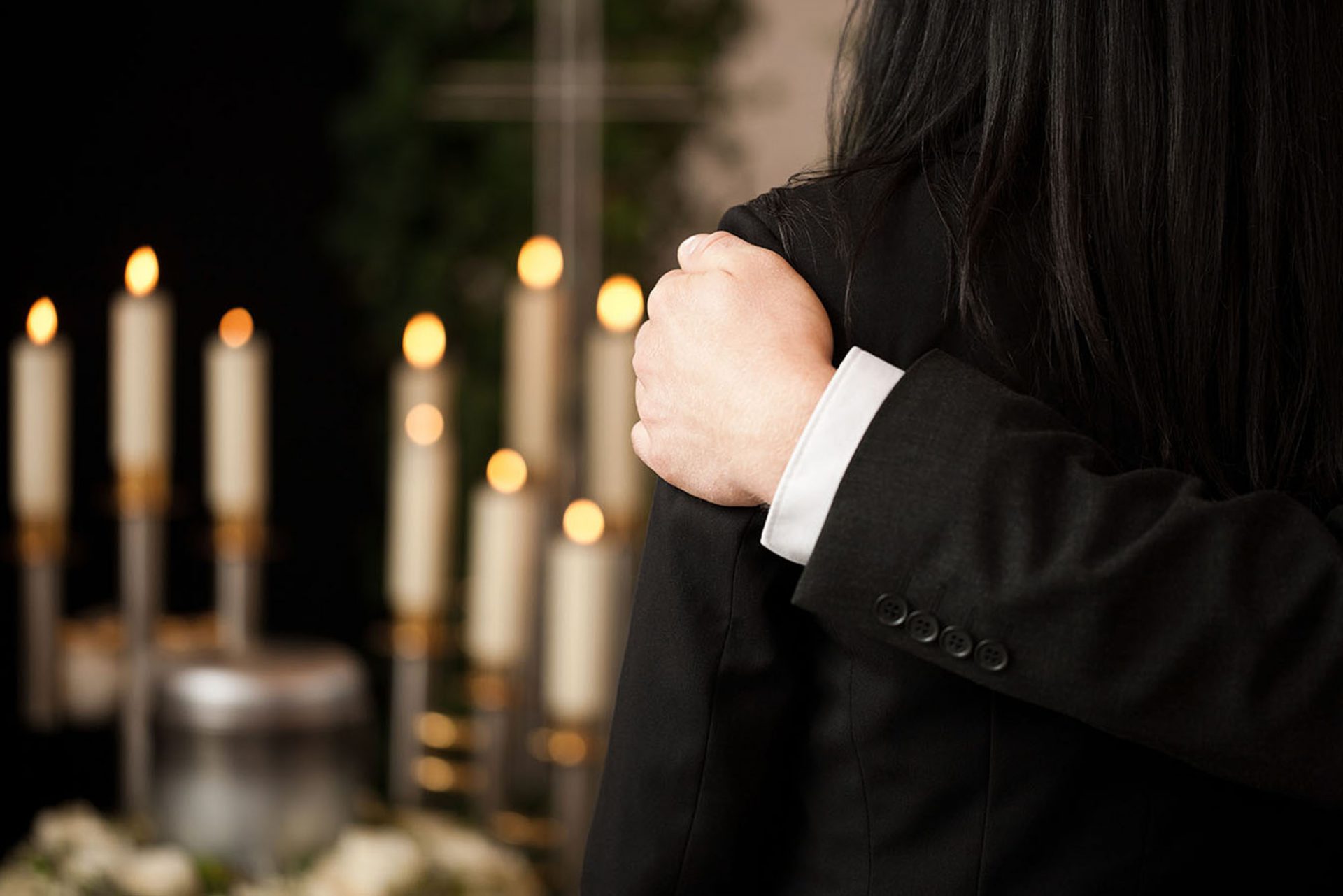 Bereavement Support
We Are Always Here For You
Coping with the pain and heartache of a close bereavement is always difficult. We want to help those who are living with loss to discover hope for the future, and the strength to rebuild their lives and the lives of their families. We understand that grief and the feeling of loss does not just end after the funeral service has taken place and that's why we offer ongoing bereavement support.

We have an in-house Cruse bereavement counsellor with 25 years experience and our staff are trained in counselling and bereavement support.

During the last 50 years of serving our local communities we have built up a wide range of links and contacts with many of the specialised bereavement support services and organisations that exist in the area. We can also place you in direct contact with organisations who understand and can support you, or we can make contact on your behalf so they may get in touch with you.