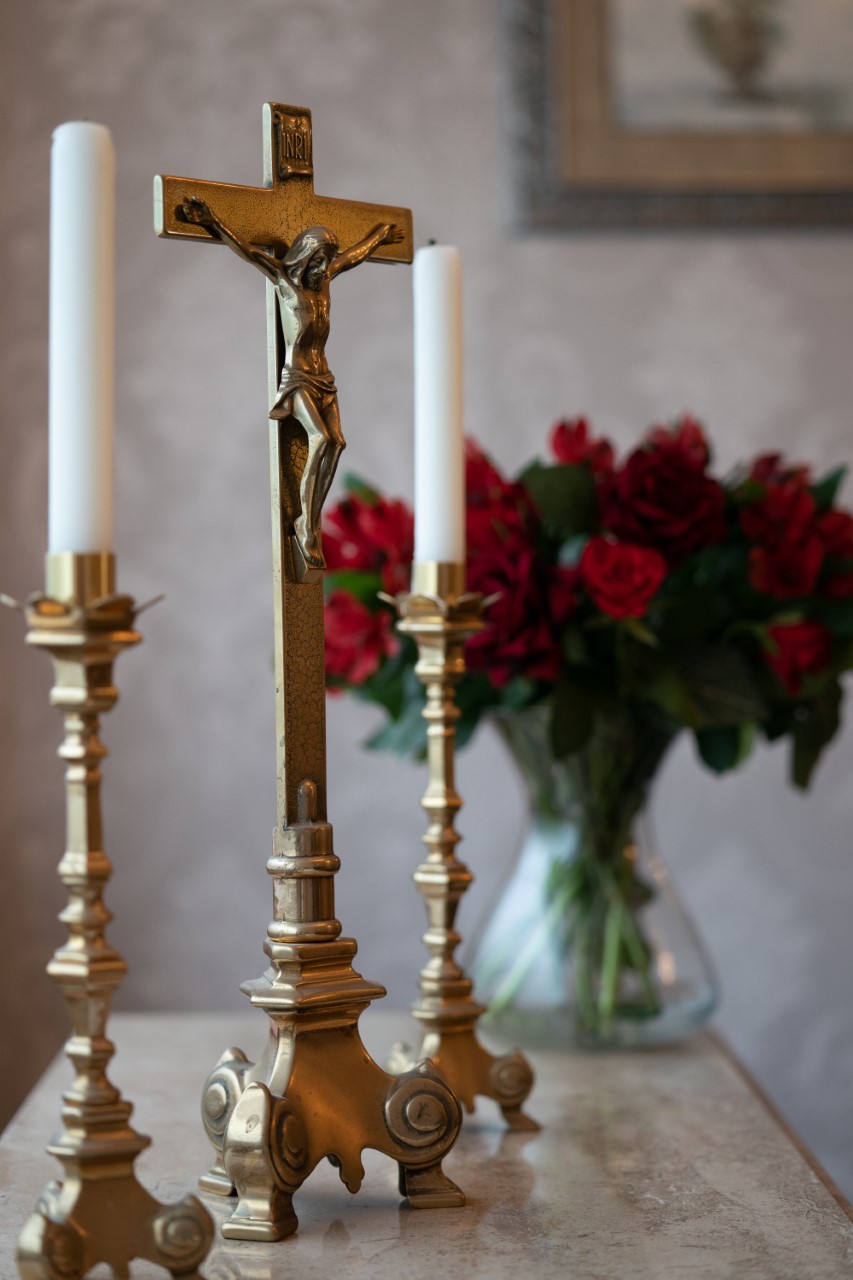 Visiting a Chapel of Rest
Many people like to visit their loved ones while they are in our care. All of our funeral homes have a Chapel of Rest, a peaceful and private room where families can choose to visit their loved ones to say goodbye.

We often get asked whether people should visit the Chapel of Rest. There's no right or wrong answer - we can't advise someone one way or another. If they want to, then we are there to make the experience as comfortable as possible and also offer to accompany people if they don't want to be alone. Sometimes people like to come more than once. All we ask it that they let us know when they want to visit so that we can make sure that they have the space and privacy they need.