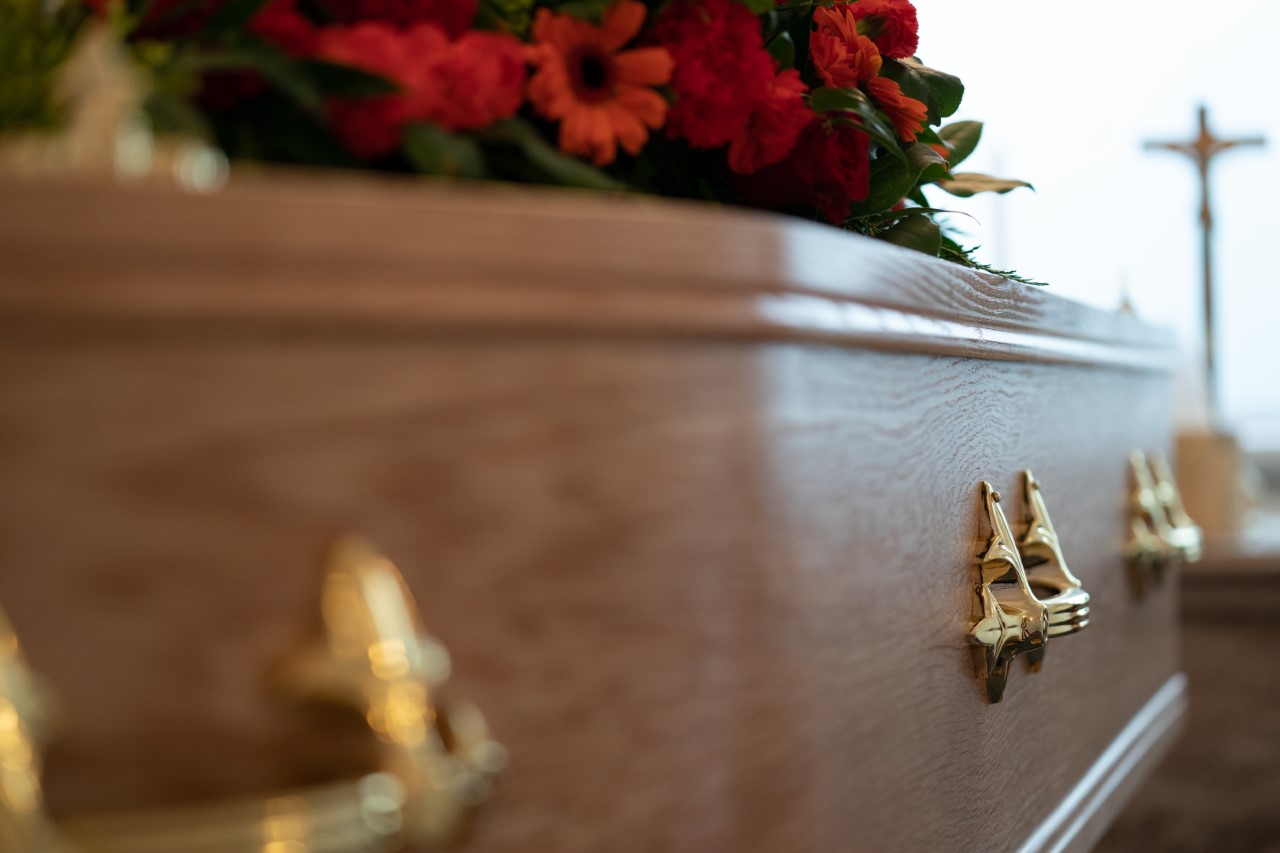 Choosing A Coffin
Whether you are considering your own arrangements for the future, or you are trying to choose a suitable coffin for a loved one, at East Durham Funeral Service we know how important it is that the choice you make is the right one.

If you are organising a funeral for a member of your family, or a much-loved friend, you will want their farewell to be personal to them, yet this does not need to be at an overly expensive cost to you. Our promise is to provide a service and variety of coffin and casket choices that surpass all the desires and expectations of the bereaved.

Our experienced Funeral Directors will assist you when selecting a coffin and explain the details, construction and finishing options available to you. We can offer a traditional oak type coffin, or for something more personalised we have a design service which lets you create a one-off piece of art celebrating the life of your loved one.